The Gove Group Real Estate continually markets many new home communities, as well as single homesites, throughout many towns in Southern Maine. Check back often as we are consistently adding new communities and homesites throughout the region.
KITTERY, ME
Kittery is distinctly the oldest town in the State of Maine, incorporated in 1647. That is more than a century and a quarter before the birth of the United States. Before the arrival of Europeans this area was known to Native Americans as Amiciskeag. Which in the Algonquin dialect translated roughly into "fishing point." It originally included what are now the towns of Eliot, Berwick, North Berwick and South Berwick. The town was part of Massachusetts Bay Colony after 1652 and over time became a key center for trading and shipbuilding.
Several of the historic Isles of Shoals located six miles off the coast are also part of the town. In past centuries the Isles were reportedly a stopover for pirates such as Blackbeard and Captain Kidd. According to Seacoast lore lost treasure may still be hidden there. Kittery remains one of the state's most popular tourist attractions, renowned for its outlet stores and restaurants.
SANFORD, ME
The Sanford – Springvale area offers a variety of restaurants and shopping as well as recreational activities. A great city to live in and do business! Just a short drive to many popular destinations including: Ogunquit, Kennebunk, North Conway, Portsmouth, Dover, York, Wells, Portland and many others. Extensive Recreational Opportunities: YMCA, lakes, rivers, ponds, trails; NE Collegiate Baseball; golf course, airport and more.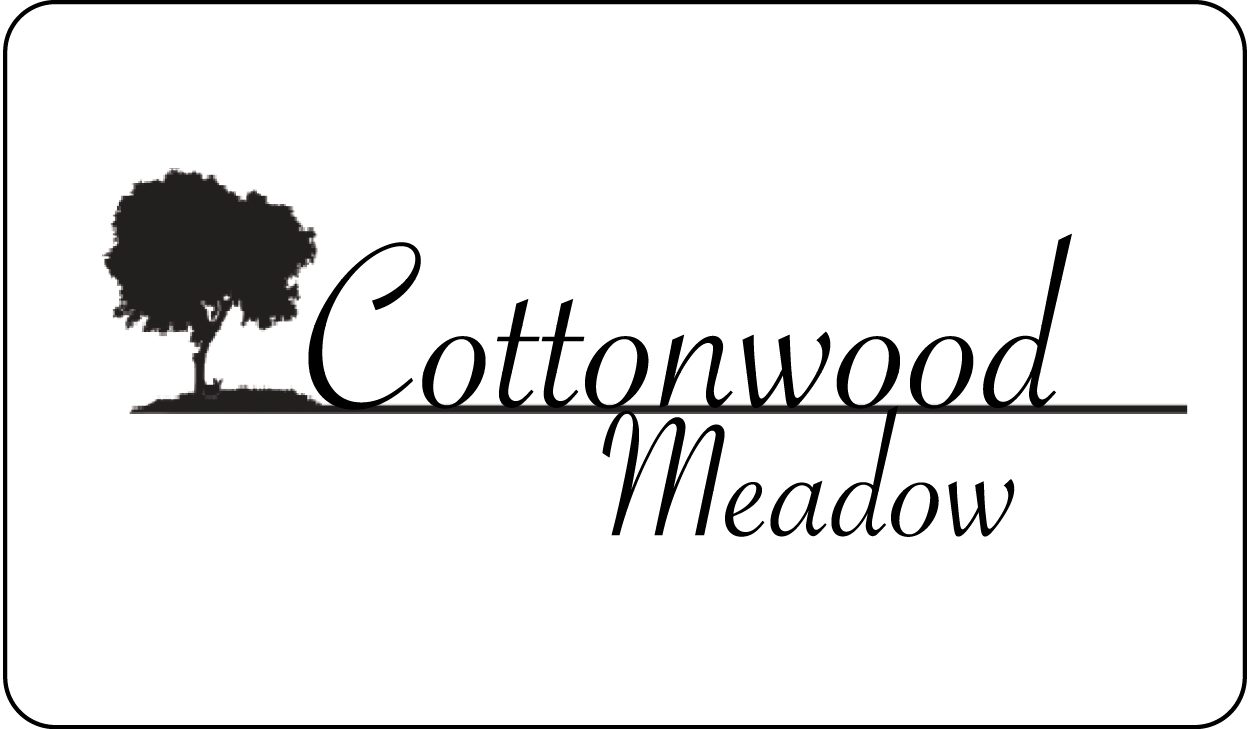 SHAPLEIGH, ME
Shapleigh is a rural town in York County Maine with a population of 2,683. The town was the state's 43rd town, incorporated in 1785, and covers 41.19 square miles. Each summer the town holds the Shalpeigh Community day, a "place for Families, Neighbors, and Friends to gather, to celebrate summer, and to have a good time!".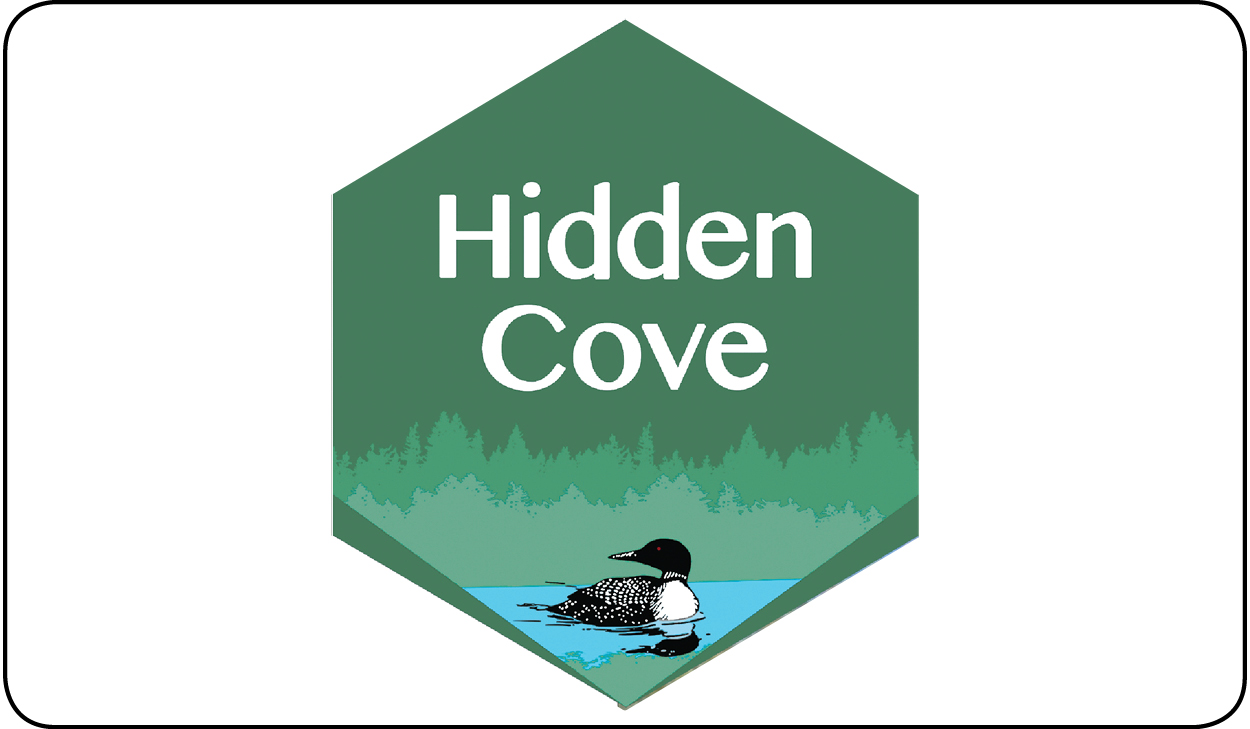 WELLS, ME
The town of Wells is the center of coastal southern Maine, north of Ogunquit and just south of Kennebunk. The town was founded in 1643, and is the 3rd established town in Maine. It is called the "Friendliest Town in Maine", and also the Antique Capital. Visitors can find many things to do here, from beaches and shopping along Rt 1, to nature trails and dining. It is also home to Maine farms and weekly farmers markets. This seacoast town is a nature lovers paradise because of the from the beautiful beaches and salt water marshlands and bird sanctuaries.
Today museums and historic sites through out the town recognize the heritage and significance of the towns role in local and national history. The Chamber of Commerce has a wealth of information for those who wish to see the town.
DIDN'T FIND WHAT YOU WERE LOOKING FOR?