By Patrick Young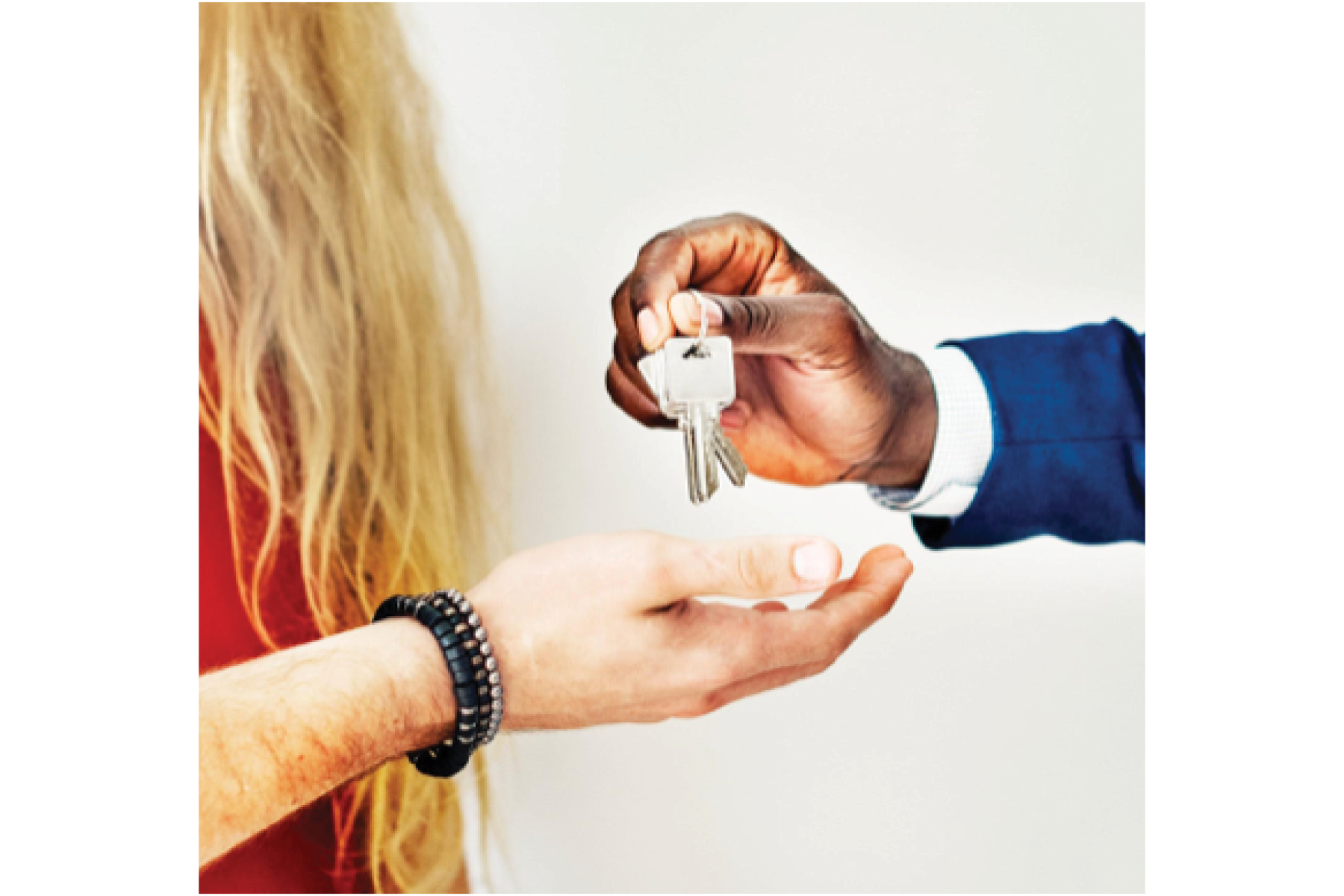 Homeownership represents a path to independence for people with disabilities. In a home of their own, people with disabilities can adapt their environment without negotiating reasonable accommodations with a landlord. Buying also means building equity and eventually breaking free of mortgage payments, rather than paying rents that rise year after year.
Homeownership also presents challenges for people with disabilities, and it is important to find a real estate agent who will listen and understand your needs. This guide will answer some questions about buying an accessible home when you have a disability.
Can you get a mortgage with disability benefits?
Lenders can't discriminate on the basis of disability, which means income from SSI/SSDI is considered the same as any other income.
There are special programs that can assist low-income disabled buyers, like:
Buyers may also qualify for down payment assistance. Down payment assistance programs are loans or grants administered by state or local government agencies and nonprofits. Your real estate agent can help you find down payment assistance programs in your area.
Many buyers with disabilities qualify for a mortgage without assistance. Talk to lenders and get pre-qualified to see what mortgage options are available.
What is the best way to search for accessible homes?
Filters for accessible homes are lacking on most of the national real estate websites. Only Redfin offers a filter specifically for accessible homes. However, buyers can use keywords to filter searches on sites like Trulia and Zillow. Keywords like "single story," "garage," and "open floor plan" exclude homes that don't meet basic accessibility needs.
Depending on the nature of your disability and your needs for accommodating it, you may not need to purchase a home that's readily accessible. Instead, you could adjust your home budget and factor in costs for major and minor remodels. For example, if you buy a home with a small bathroom but an otherwise open floor plan that accommodates a wheelchair and other medical equipment, you could set aside part of your home-buying budget to retrofit the bathroom. A full-scale remodel that includes widening the doorway and adding a walk-in shower will cost about $20,000. However, if you only need to add grab bars into an existing walk-in shower stall and next to the toilet, you can expect to pay between only $100 and $300.
Buyers should also research neighborhoods to identify which areas best meet their needs. A neighborhood with well-maintained sidewalks, signaled pedestrian crossings, and public transportation offers better accessibility than a neighborhood without these features.
Real estate agents have access to listings and filters not found on public websites. Discussing needs with an agent is the best way for buyers to find houses that match their needs.
How can buyers with disabilities prepare for a move?
The work isn't over when buyers purchase a home. There's a lot to be done before move-in day, from coordinating the move to modifying the home. Completing these tasks before move-in makes the first days in a new home much less hectic:
Complete accessibility modifications. Hiring a locksmith to secure the home, installing accessible door handles and faucets, and adding smart home improvements are among the pre-move-in tasks buyers should consider.

Search for and screen moving companies. Whether hiring loading help or paying for a full-service move, finding a

trustworthy moving company

is key.
File a change of address with USPS, banking institutions, and

other businesses

.

Schedule utilities to be turned on before move-in day.
Do real estate agents specialize in accessible housing?
There isn't a designation for real estate agents who work with disabled homebuyers, although there are Senior Real Estate Specialists who specialize in senior buyers. Nonetheless, buyers can find a real estate agent who understands their needs.
Buyers should interview agents to find a real estate professional who listens and understands their needs as a disabled home buyer. Buyers should do their part too — the more information an agent has about a buyer's needs, the better the agent can serve them.
Are you ready to stop renting and get into a home of your own? Start getting your finances in order and thinking about your goals for your future home. Buying an accessible home comes with challenges, but when you enter the process financially and mentally prepared, you can achieve your dream of homeownership with minimal stress.