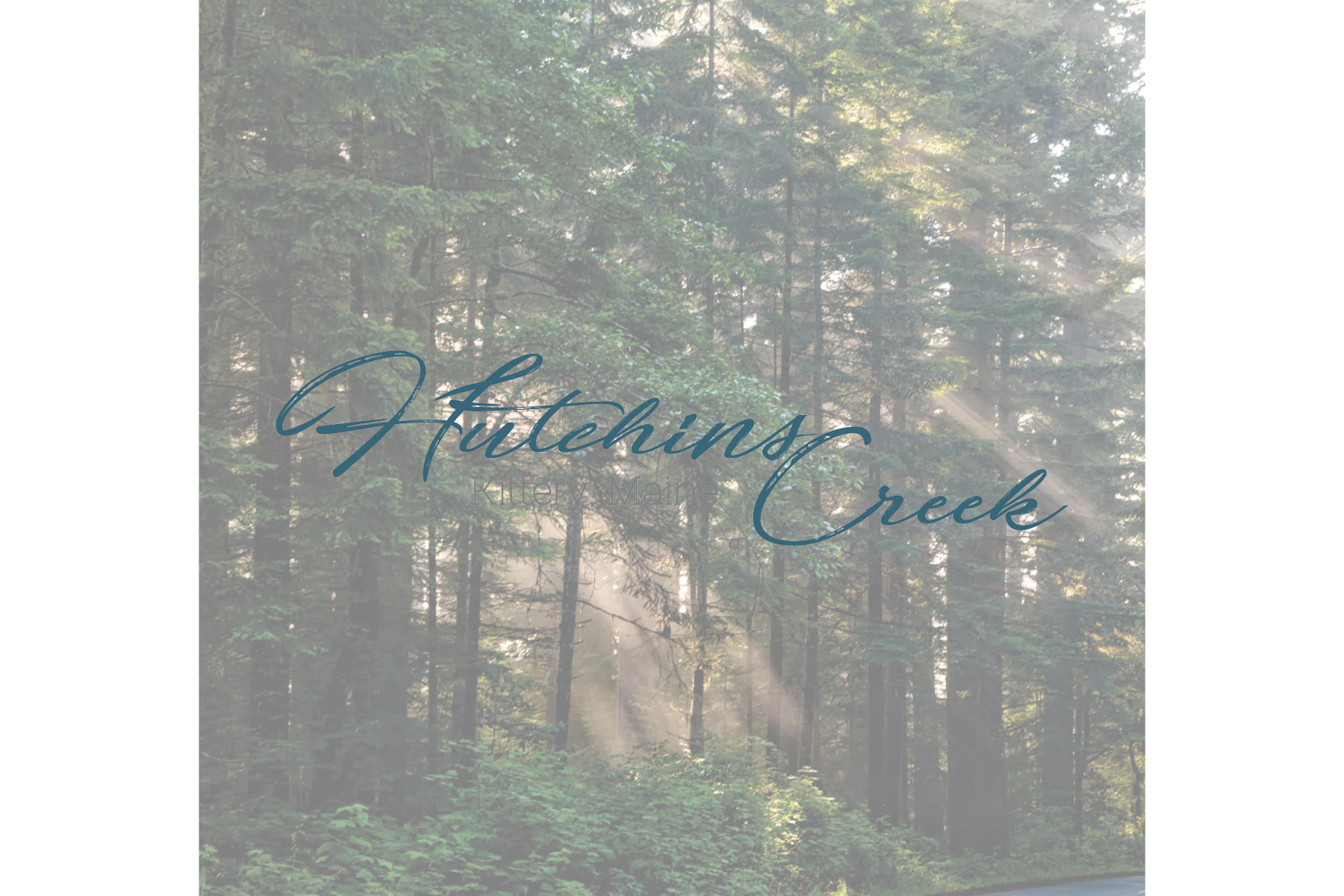 We are excited to announce our new community in Kittery, Maine! Hutchins Creek is named after the serene body of water that it abuts. Consisting of six 1 +/- acre lots, with a range of floorplans available, this new subdivision is close to all of the amenities downtown Kittery has to offer, while still feeling like a peaceful oasis, nestled in nature.
These new homes are to be built by D.E.C.M LLC. THe company is known throughout Maine, New Hampshire and Massachusetts for their quality craftsmanship, attention to detail, and unique high-end finishes. These stunning homes will all be built to suit their prospective buyers, with many customizable features available.
We look forward to showing you the way life should be with the perfect blend of nature and modern conveniences at Hutchins Creek.