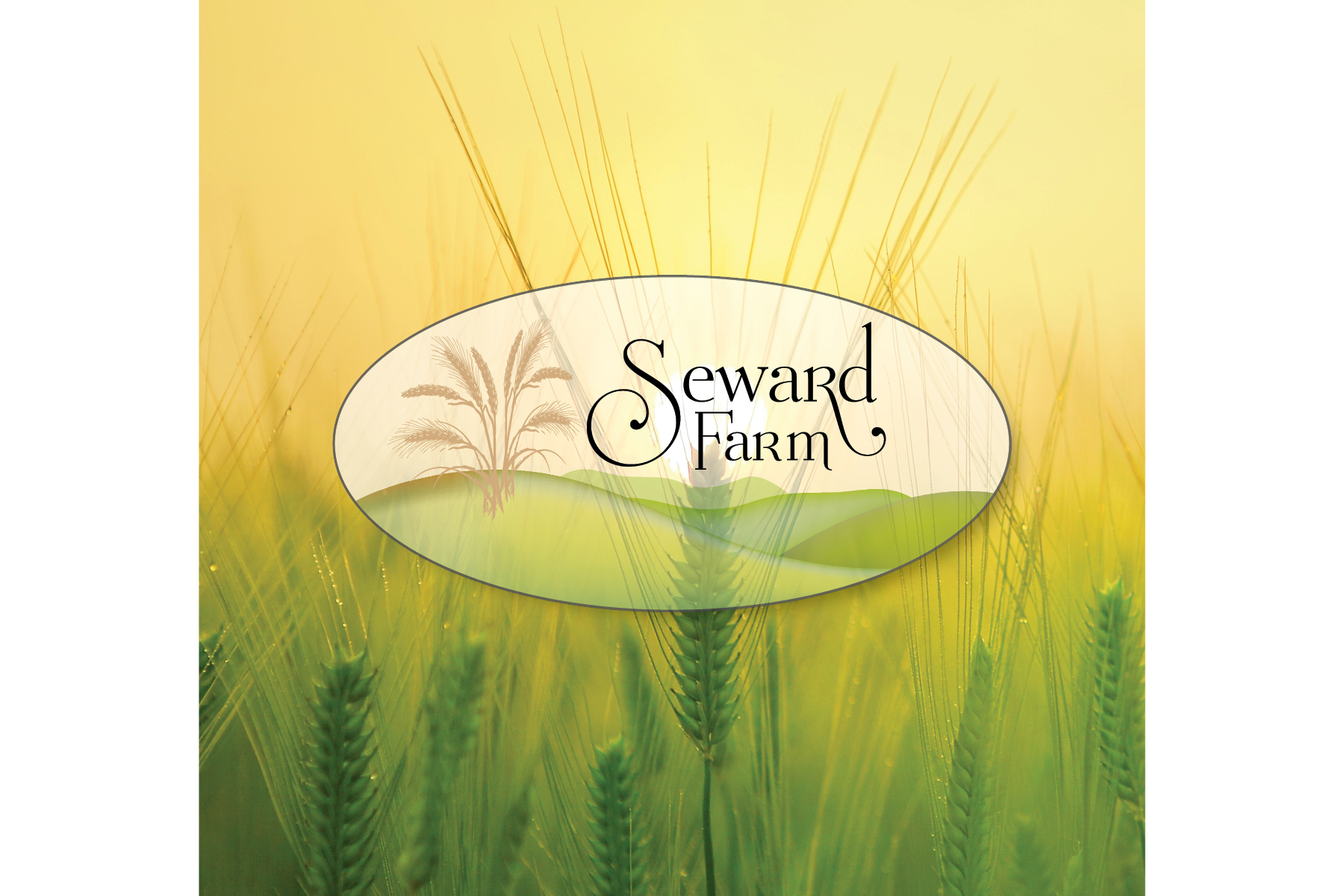 We are excited to announce our new community in Kittery, Maine, Seward Farm! Seward Farm is set to consist of ten beautiful, high-end homes nestled along a sprawling stretch of farmland, just minutes from the beach, shopping, and many dining options. Homesites within this community will range from 1-2 acres and buyers will have a wide array of home plans to choose from.
Proven, experienced builder, Copley Properties, looks forward to working closely with buyers to design their dream home. Their high-quality craftsmanship, impressive construction, and luxury modern finishes are sure to amaze buyers. Residents will enjoy the seamless integration of this new community with the gorgeous rolling farmland it sits on.
Please contact us today to learn more about Seward Farm and schedule your visit.