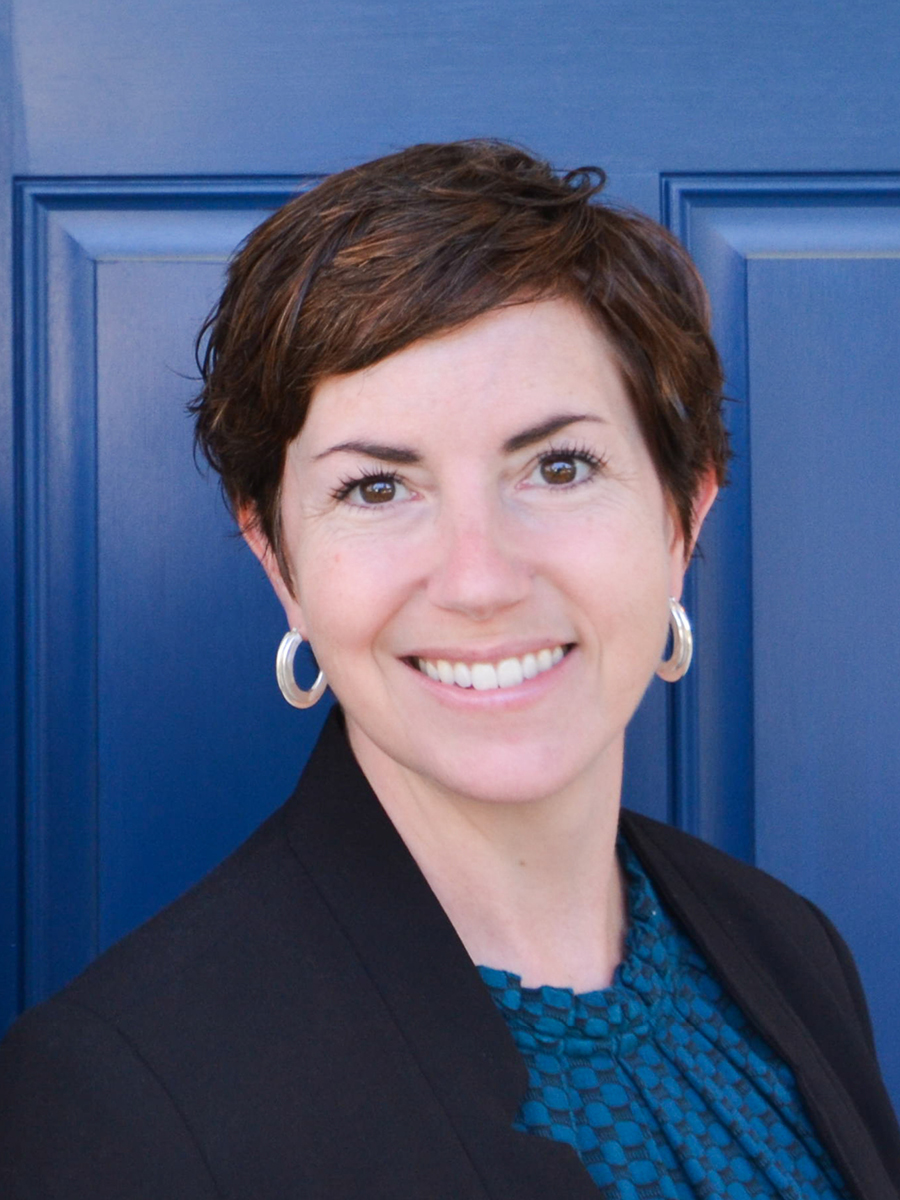 Growing the Gove Group Team with quality, real estate professionals has always been our goal. We are proud to welcome Erika Grover to our team of successful Realtors.
Erika has found herself on several different ventures in life, beginning with enlisting in the Air Force at the age of 19. Erika completed a Bachelor degree during her enlistment, and after completing her 6-year commitment to the Air Force she found herself in Ohio, where she ultimately went back to school to become a Registered Nurse.
After relocating to Portsmouth, NH, Erika worked as a nurse in the Operating Room for nearly 10 years. She continued her education by earning her Master's Degree in Nursing Education in 2013. While working, she also took an opportunity to rejoin the military as an officer for 4 years as a nurse, serving as a "Weekend Warrior" in the Massachusetts Air National Guard, discharging with the rank of Captain. When Erika moved to Maine in 2016 she immediately fell in love with the coastal area and decided to plant her roots here for good. Ready for a career change again and feeling the confidence and inspiration to try something totally different, she is finally reaching back to her childhood interests and putting to work her passion that had started at a young age.
"Becoming a Realtor has been such an exciting and refreshing prospect for me, and I'm looking forward to helping The Gove Group expand into southern Maine!" Erika is The Gove Group's first agent in our new branch office located on Route 1 in Wells, Maine.